Gallery of Our Woodley Park, DC Apartments
Calvert House Apartments strives to make daily living as effortless and enjoyable as possible. We combine resort-inspired amenities with an ideal location in Woodley Park, as well as a wide range of community conveniences to ensure that our residents always feel pampered. It's hard not to swoon over your future dream home when you take a look at our gallery of apartments for rent in Washington, DC.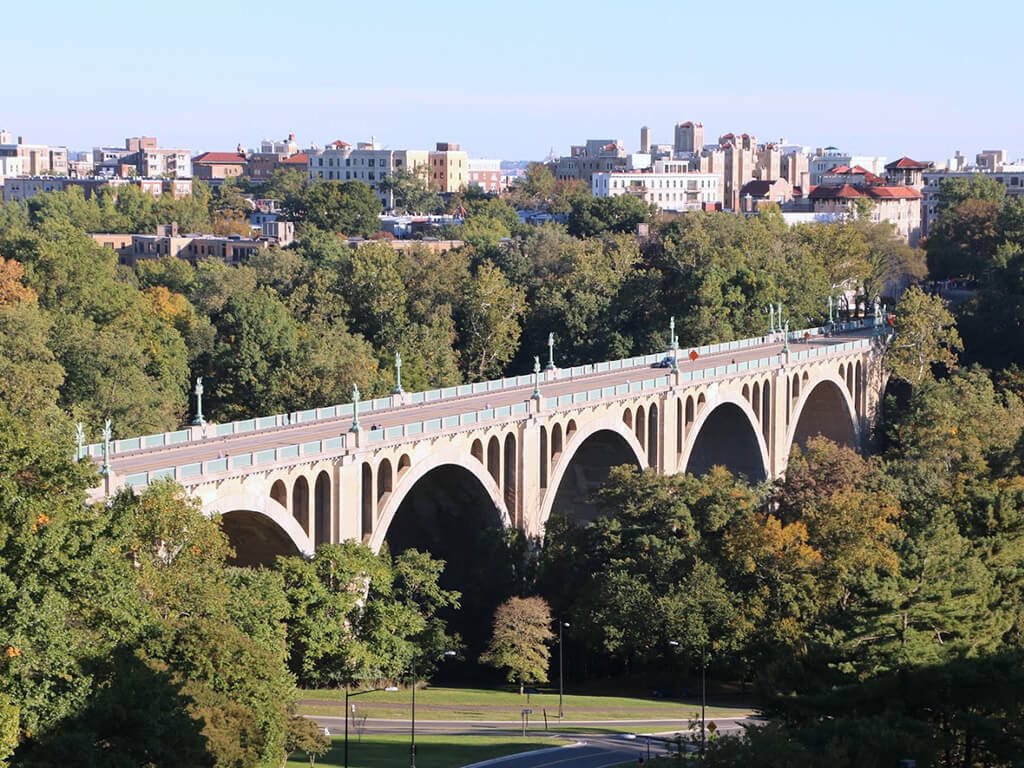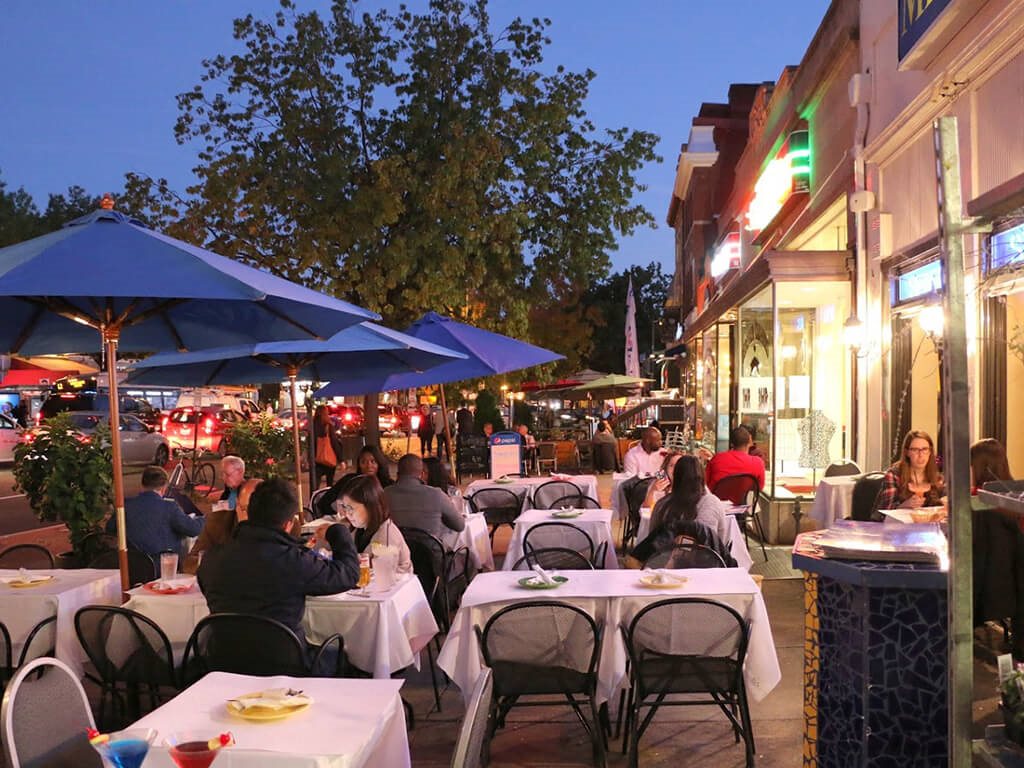 From the beautifully landscaped grounds to the memorable views surrounding our community, it's easy to fall in love with Calvert House Apartments. Our thoughtful staff greets you from the moment you walk in and is always there to help. The lifestyle we share is full of possibilities, from outdoor fun and cooking appetizing dishes on our terrace to sharing a good laugh with fellow residents on the rooftop sundeck. You're free to wander the premises and take in the stunning scenery or spend a relaxing afternoon gathering your thoughts in the light-filled sunroom. In addition, every convenience has been brought to your fingertips, including high-speed internet from Verizon FiOS, access to a front desk and business center that are always open, as well as signed package acceptance.
When you're ready to retreat for the evening, your spacious home will be waiting for you with elegant hardwood floors, central air conditioning, and fully equipped kitchens. You'll also find that all the utilities are included in our rich amenity list, as well as a clean-cut design and a warm color palette. Call us and visit our luxury apartments for rent to see all of this and more in person!